Treatment Oils can be used alone or mixed into other products. When added to a product, these oils can help to the increase the oil concentration and activity level.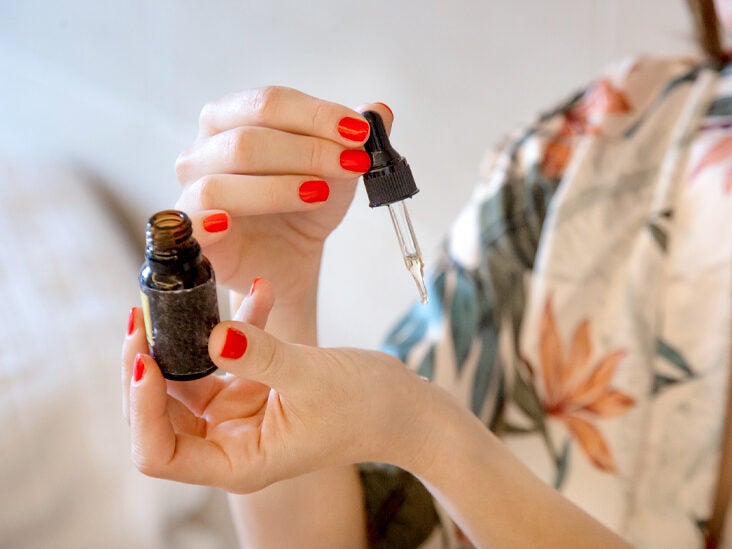 OILS
Azulene Oil
Azulene Oil helps to hydrate dry skin and can also be used for allergies and to calm irritated or inflamed skin.
Jojoba Oil
A mildly sedative oil that is an excellent emollient. Jojoba acts as a humectant and creates a protective film over the skin to seal in moisture.
Squalane Oil
This lightweight oil is very soothing and nutritive. Squalane aids in the skin's ability to naturally regenerate, nourish and hydrate itself. It also helps to soften the skin and reduce fine lines and wrinkles to give the skin a smooth and supple appearance. and penetrates deep into the skin, leaving no oily residue
Tea Tree Oil
Used to disinfect the skin and minimize skin irritations, as well as.relieve muscle aches and pains. Tea Tree Oil helps to keep skin clean and fresh.
Vita Massage Oil
A light oil made with Vitamin E that emulsifies into the skin to leave it feeling soft and smooth. It may be used for body massage or may be mixed with body products for extra enrichment.