Toners are available for all skin types, to cleanse, hydrate, control oil, and refresh the skin. All toners can be applied with a cotton ball or sprayed on. Discontinue use if any signs of irritation appear. Avoid contact with eyes.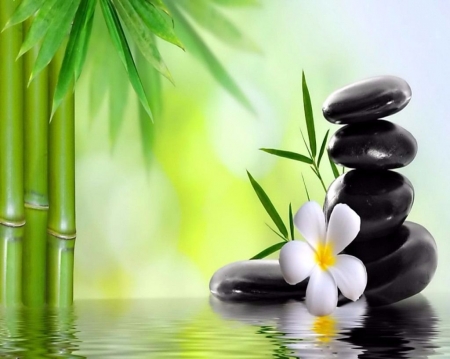 TONERS
Aloe Tonic
A refreshing tonic made with whole leaf Aloe Vera and vitamins such as A, B, C, and E. It helps to hydrate, soothe, and desensitize all skin types. No fragrance or alcohol added.
Desensitizing Tonic
A tonic that utilizes the antimicrobial properties of Salicylic and Benzoic Acid to help desensitize and disinfect the skin after treatment. It also helps to hydrate and moisturize the skin.
Glycolic-Lactic Tonic
This AHA (alpha hydroxy acid) tonic is formulated for oily, normal, or combination skin types. It helps to remove residue and excess sebum, to leave skin soft, smooth, and moist.
Grapefruit Toner
A refreshing toner designed to soothe and calm the skin and to assist in removing excess oil and impurities without drying the skin. It is specially formulated with Witch Hazel, Panthenol and all natural extracts to leave skin feeling smooth and fresh.
Herbal Toner
All natural extracts make this water-based tonic soothing, calming, and very hydrating. It also helps to lift residual dirt, leaving skin clean, soft, and supple.
Normalizing Freshener
This gentle, water-based toner is refreshing and hydrating to the skin. It also helps to lift residual dirt, leaving skin clean and soft.
Oily Skin Tonic
A tonic used to help reduce excess oil, and to make skin feel fresh and cool.
Salicylic Solution
An astringent that is used to slough off dead skin cells and to help fade scarring caused by acne.